Posted by Freeway Auto Body on Mar 17, 2020 in Blog
At Freeway Auto Body we know the importance of having confidence in the safety of your vehicle during these challenging times. We remain open and committed to our mission of providing the highest level of customer service and quality auto body repairs. We are taking extra steps to protect the health of our staff and customers during the COVID-19  pandemic, including; extra cleaning and sanitation on top of our already high cleaning standards. We continue to sanitize on an ongoing basis, and in order to serve our customers better we offer online auto body estimates.
We recognize that collisions don't take a break, accidents will continue to happen and are stressful enough under regular circumstances. Our team is ready to make the auto body repair process as simple and easy as possible should you need us. COVID-19 has meant temporary lifestyle changes for us all, including less need of your vehicle in the short-term. Now is the perfect time to take care of repairs that you have been putting off for months or years. We continue to offer appointments for all our services including:
-Major and minor auto body repair
-Hail and dent removal and repair
-Windshield replacement and repair
-Headlight restoration
-Detailing
-3M Paint Protection
Online auto body estimates can simplify and expedite the repair process. For maximum efficiency please include multiple photos, below is a list of the types of photos we need, along with sample photos:
-4 corner "prospective" view shots
-Prospective views that show the side of the vehicle with a direct view of the panel needing work.
-Prospective views that are 5 feet back
-Close up shots of the damage with indication of area needing repair, that still shows a slight view of the side of the vehicle.
-Closer views of damaged area, approximately 3 feet back.
-Close up views with direct indication of damage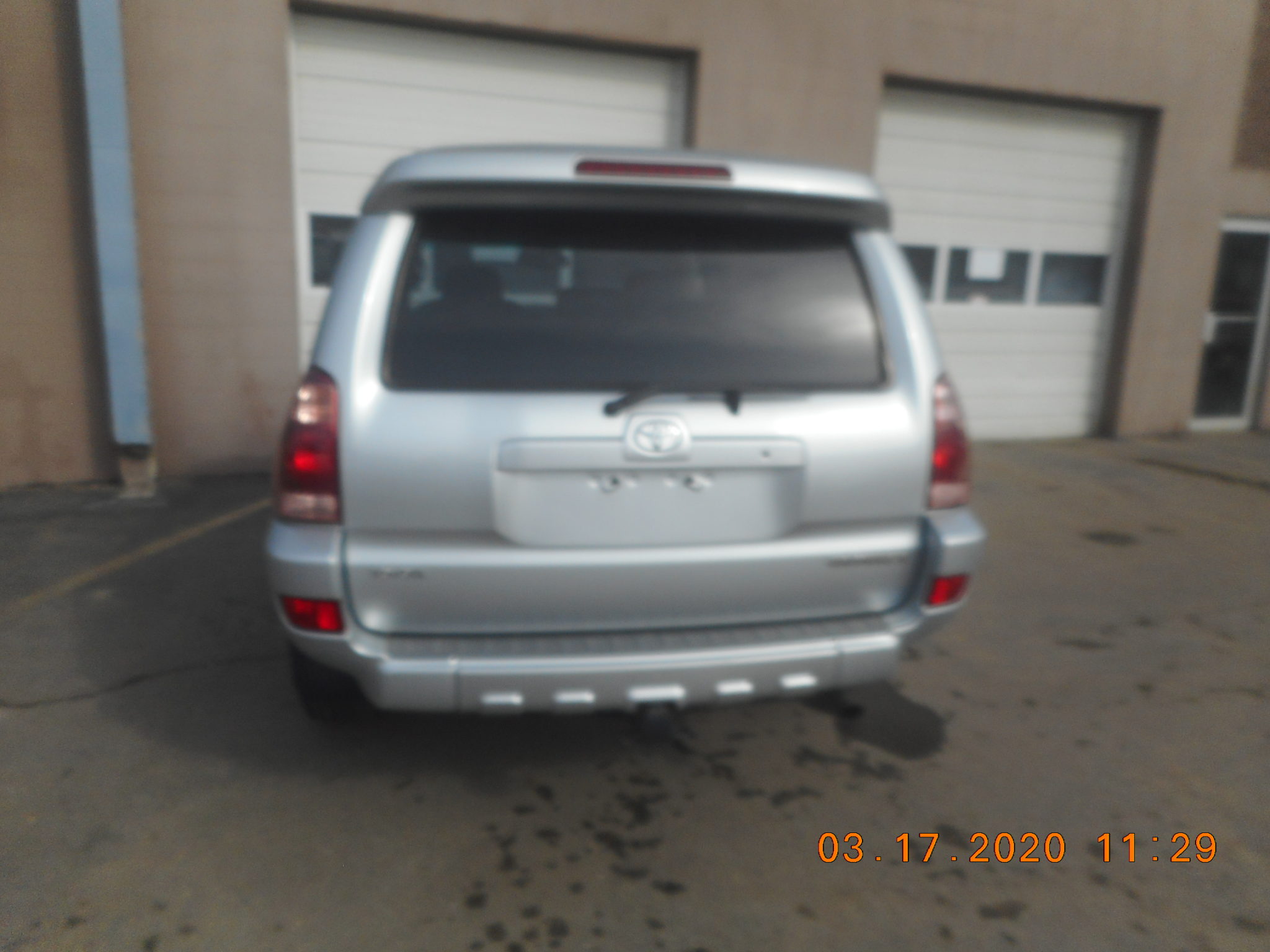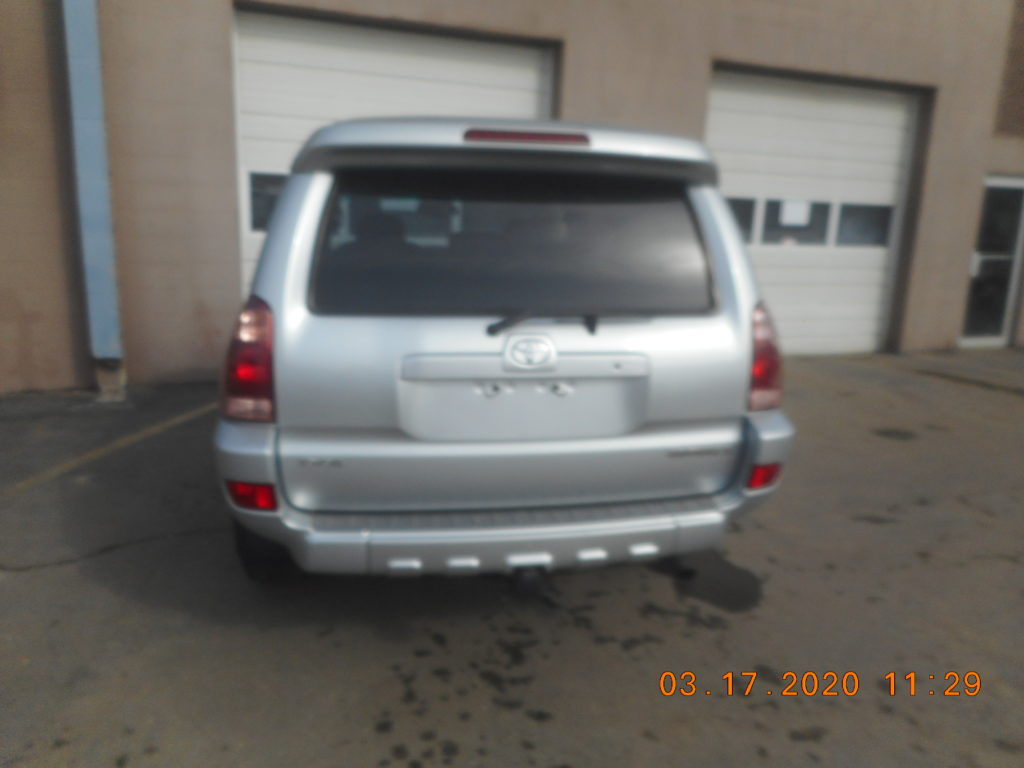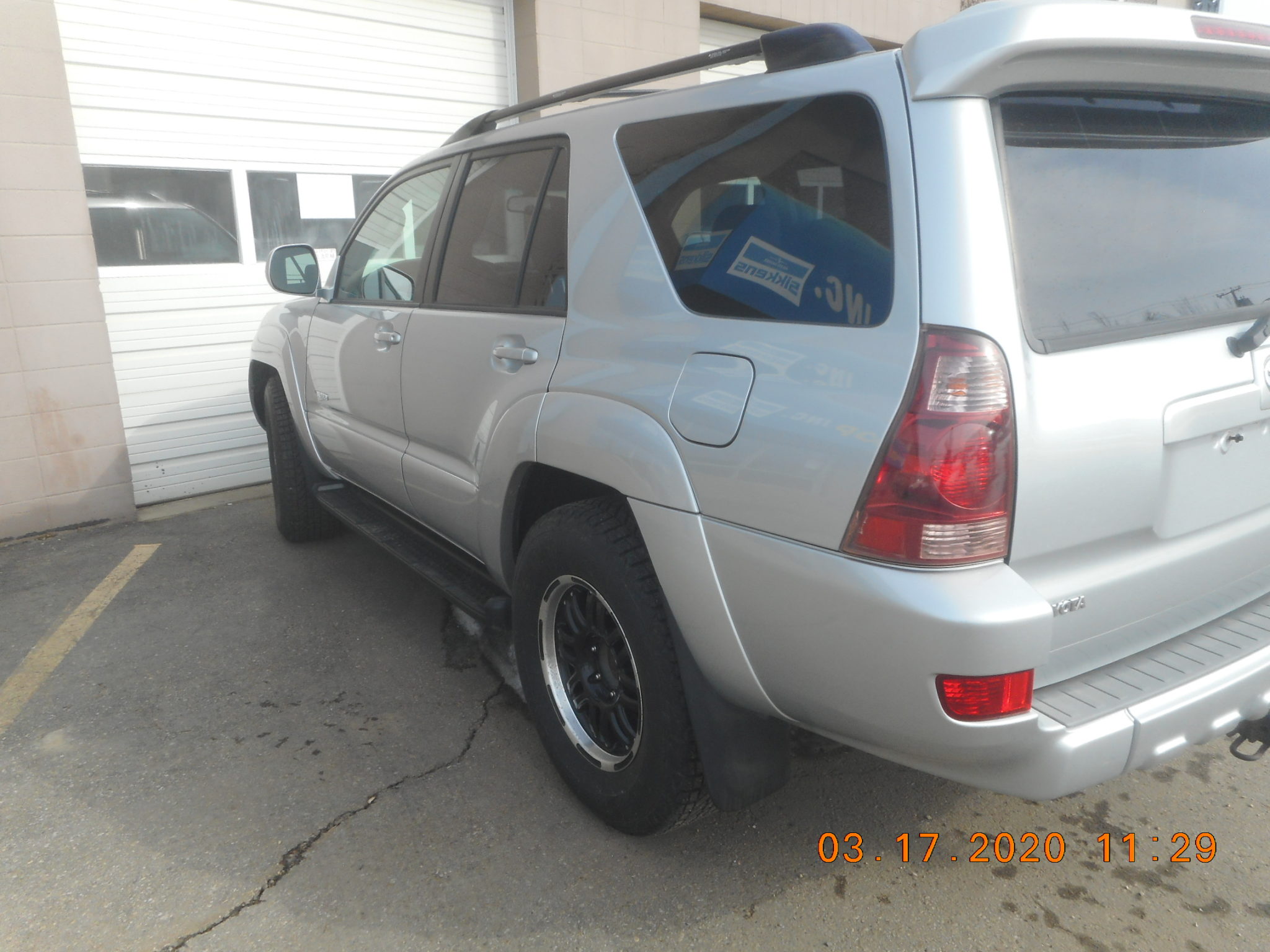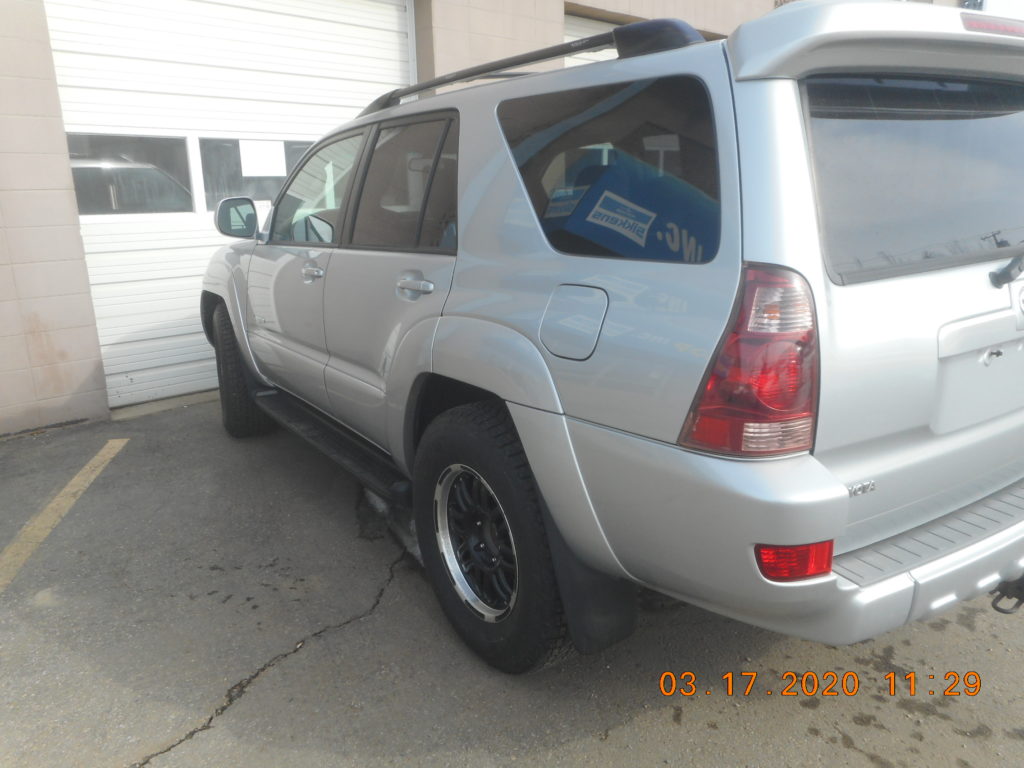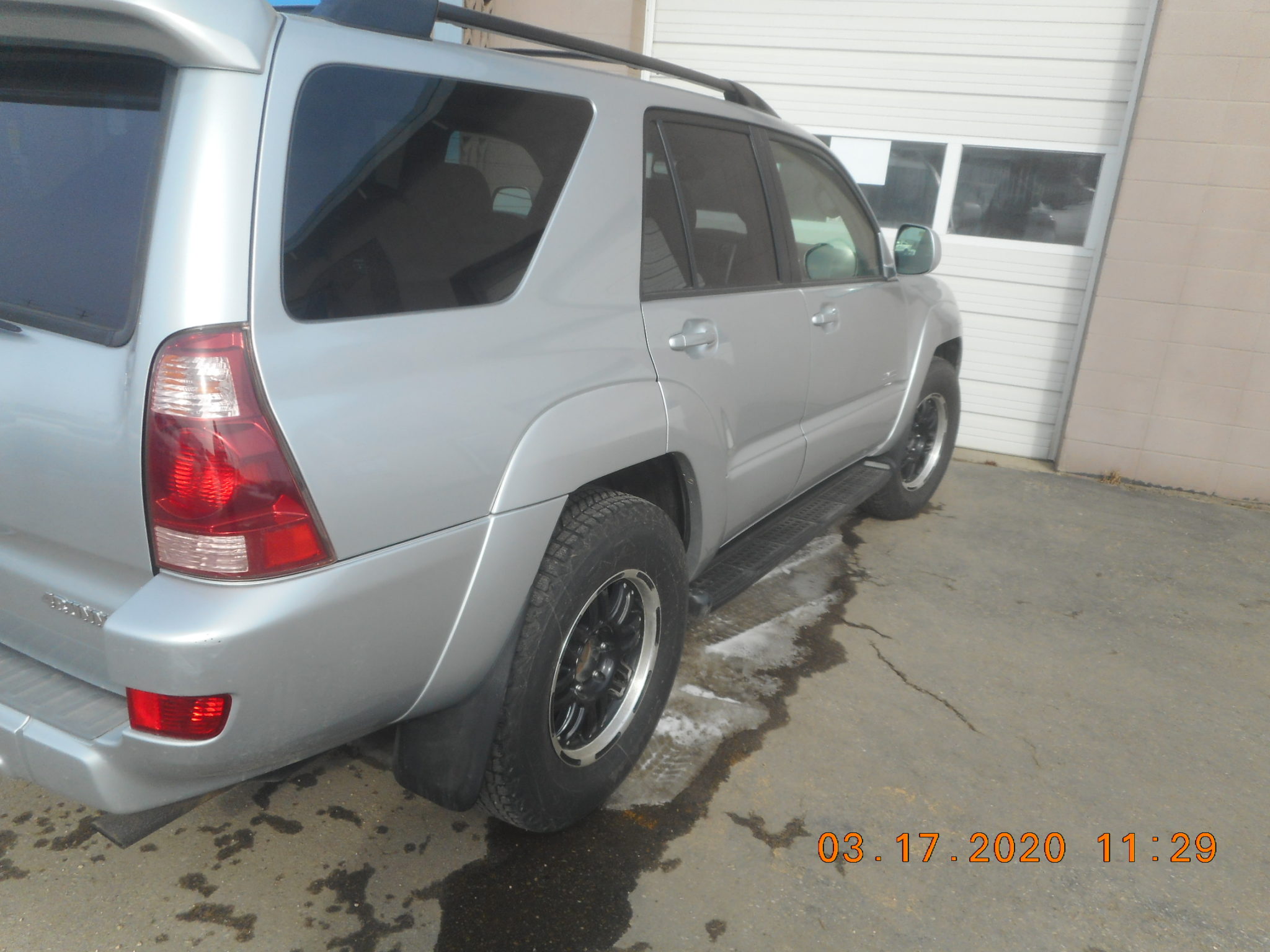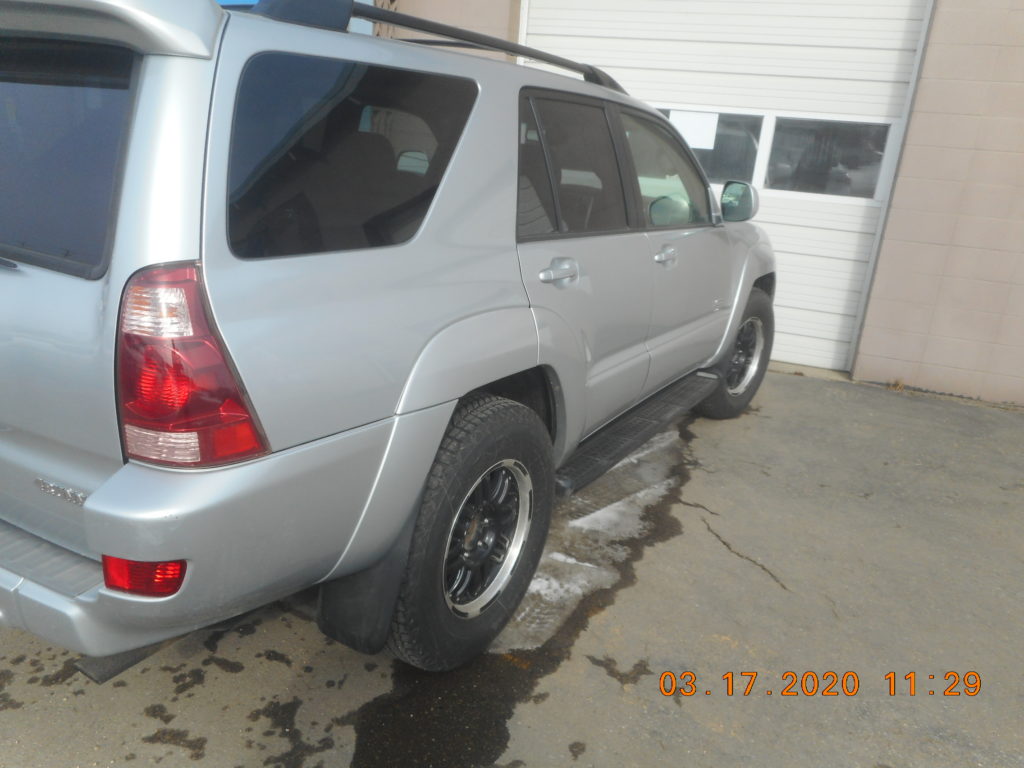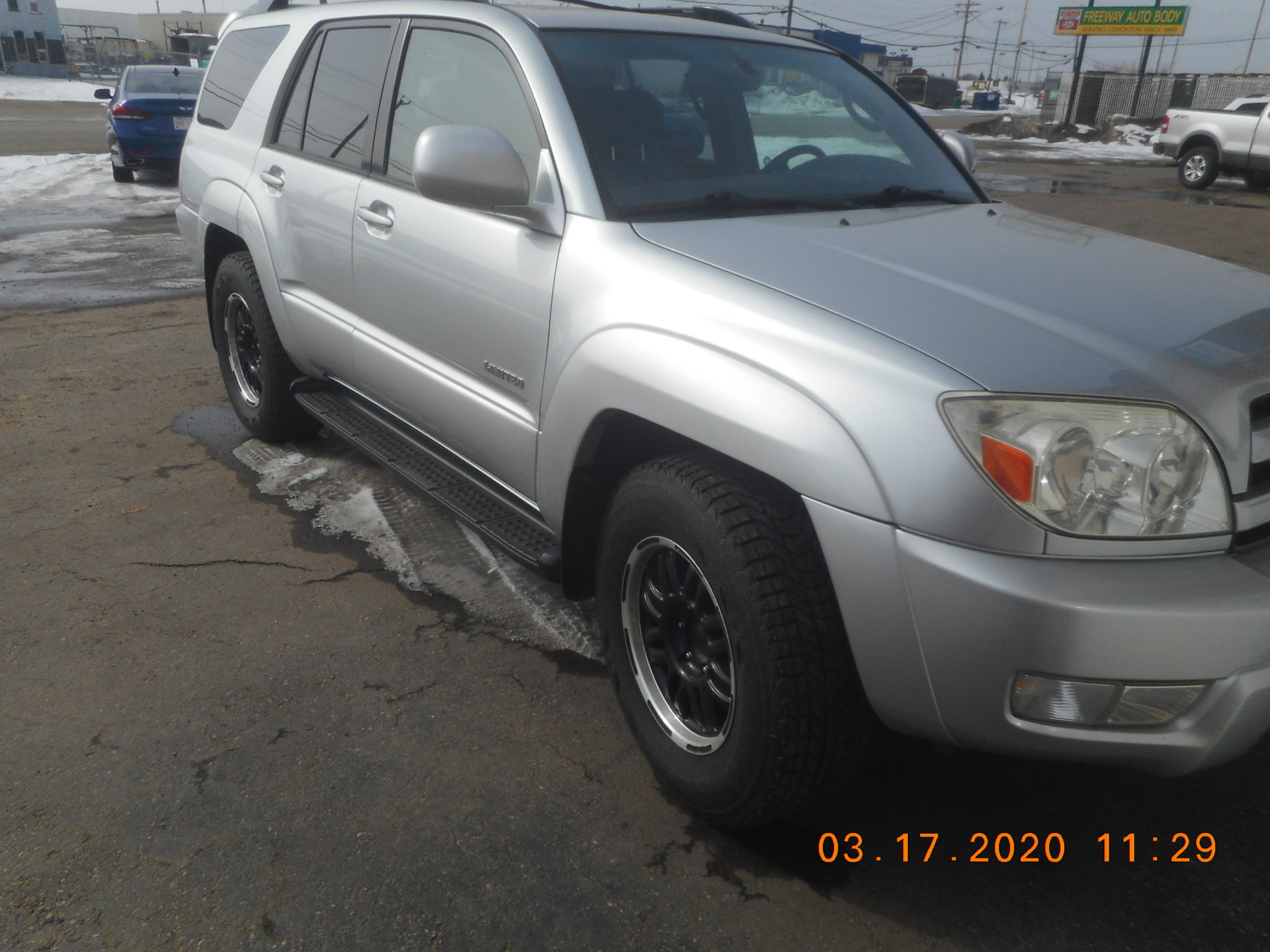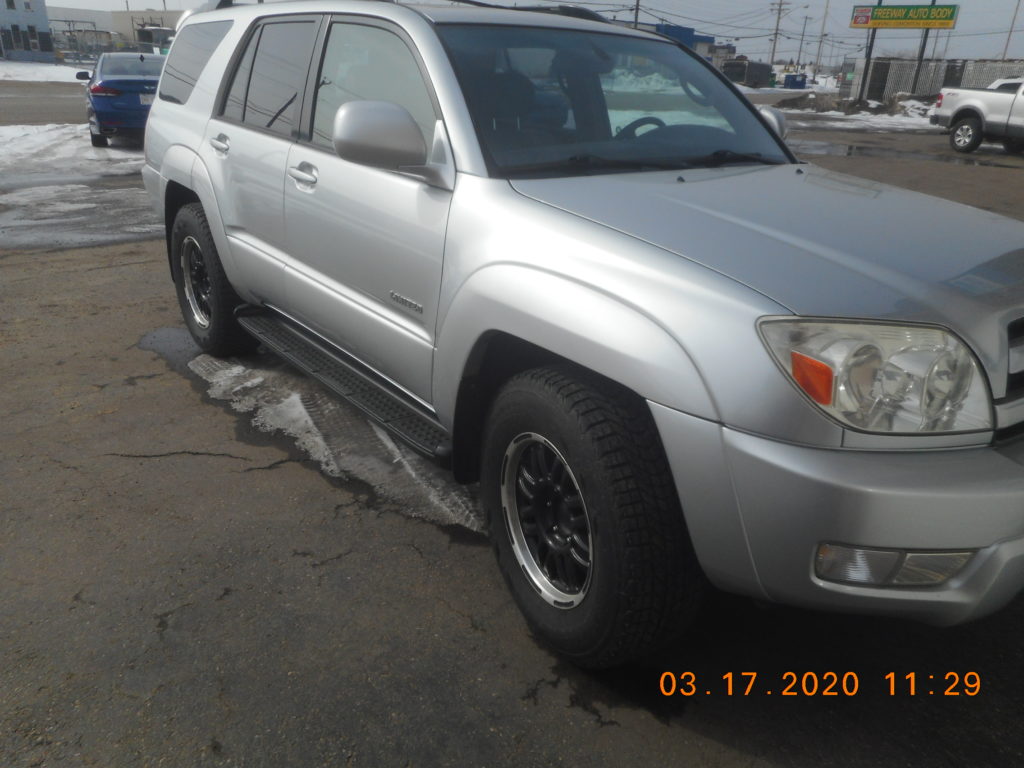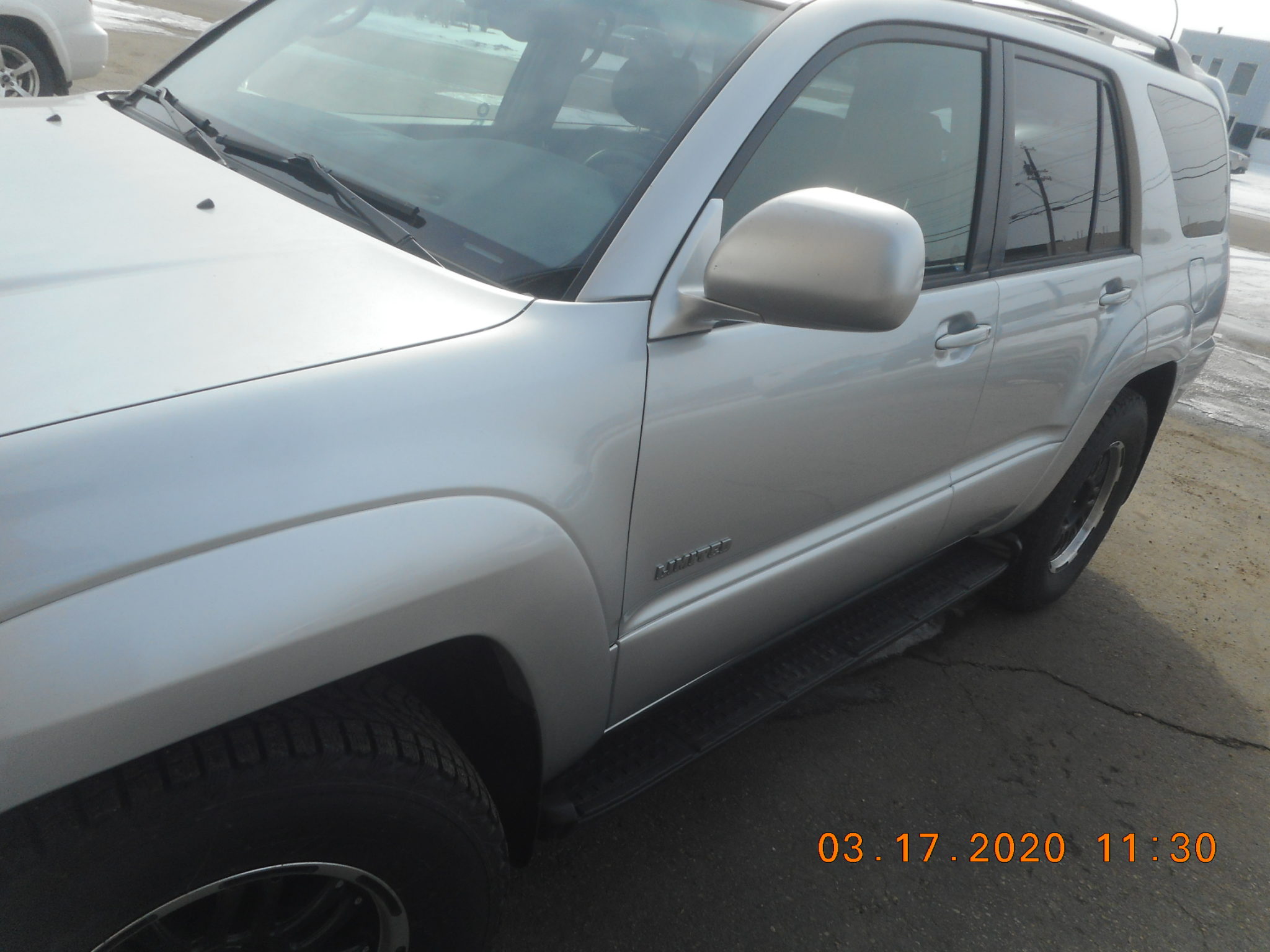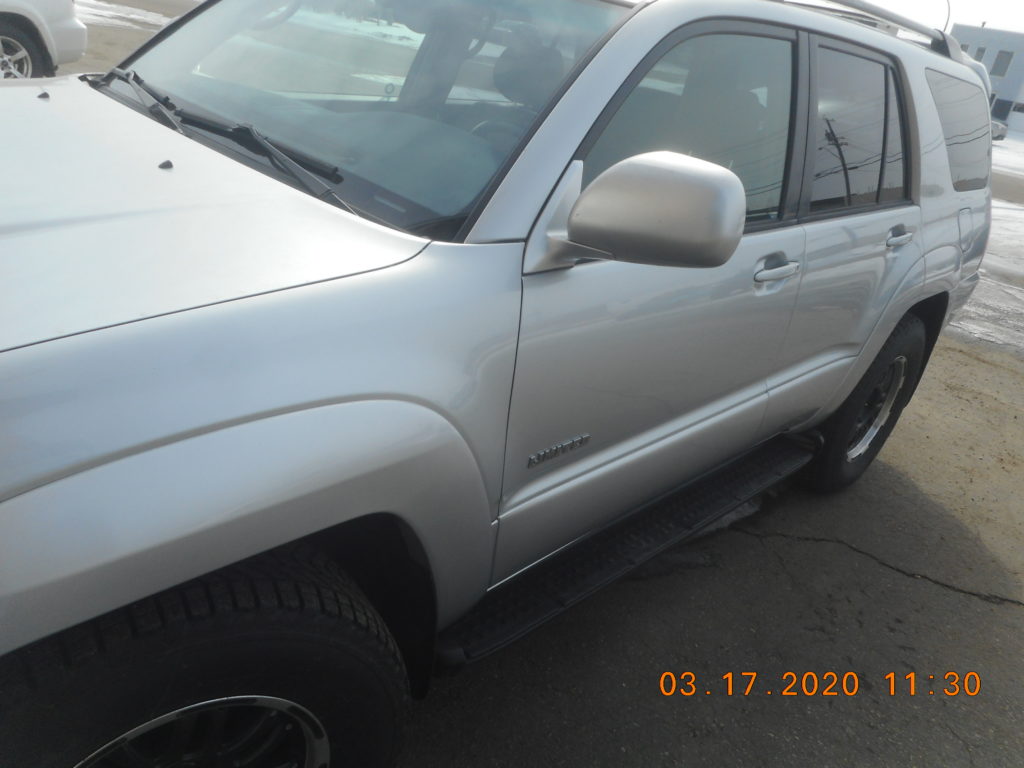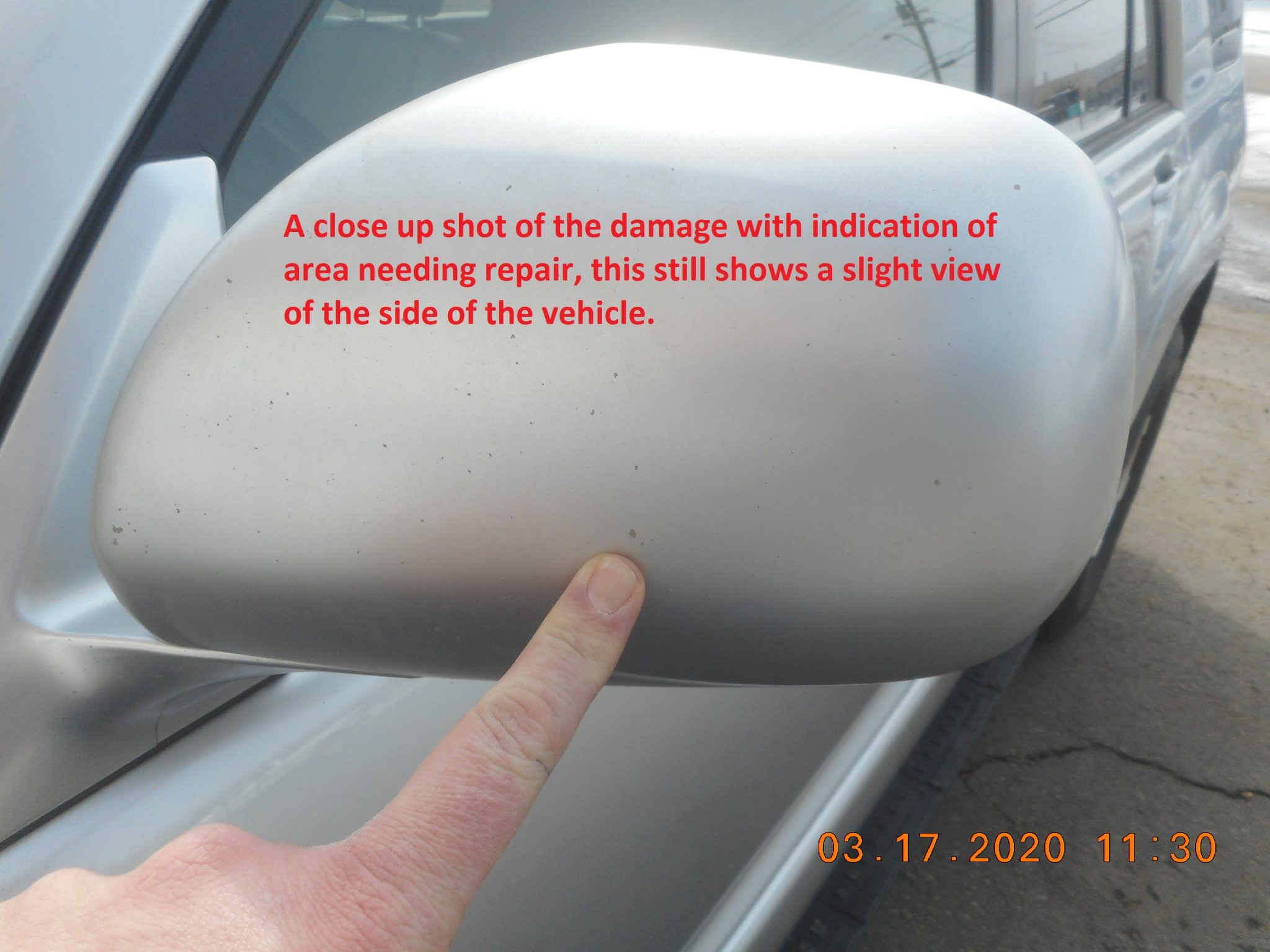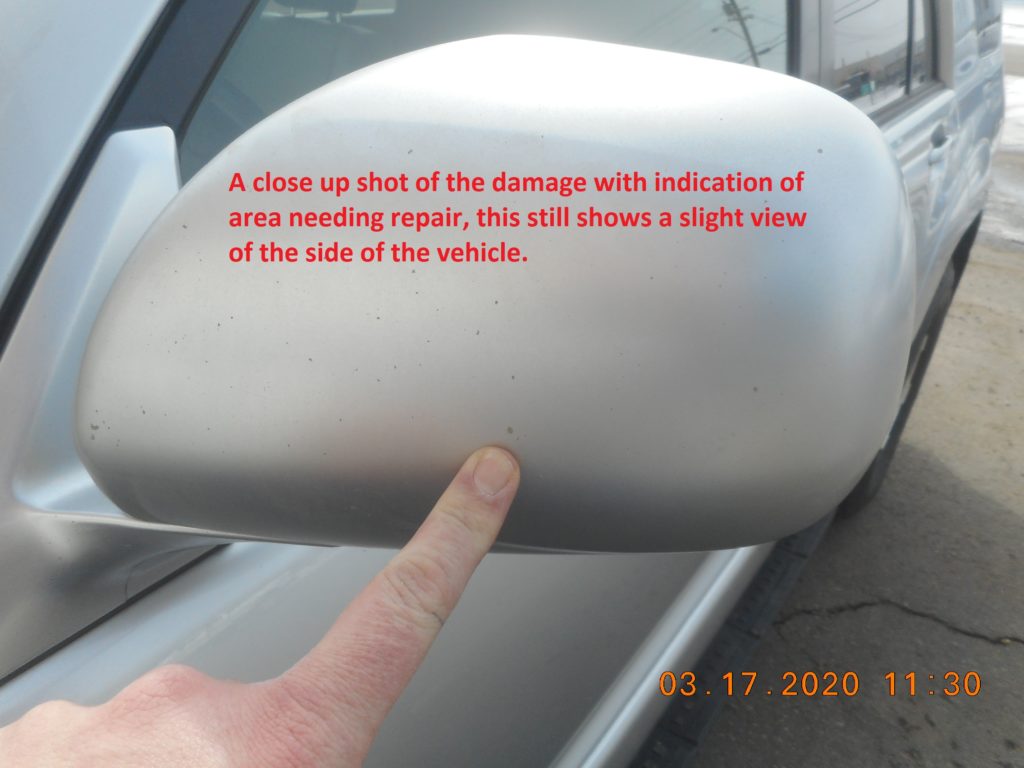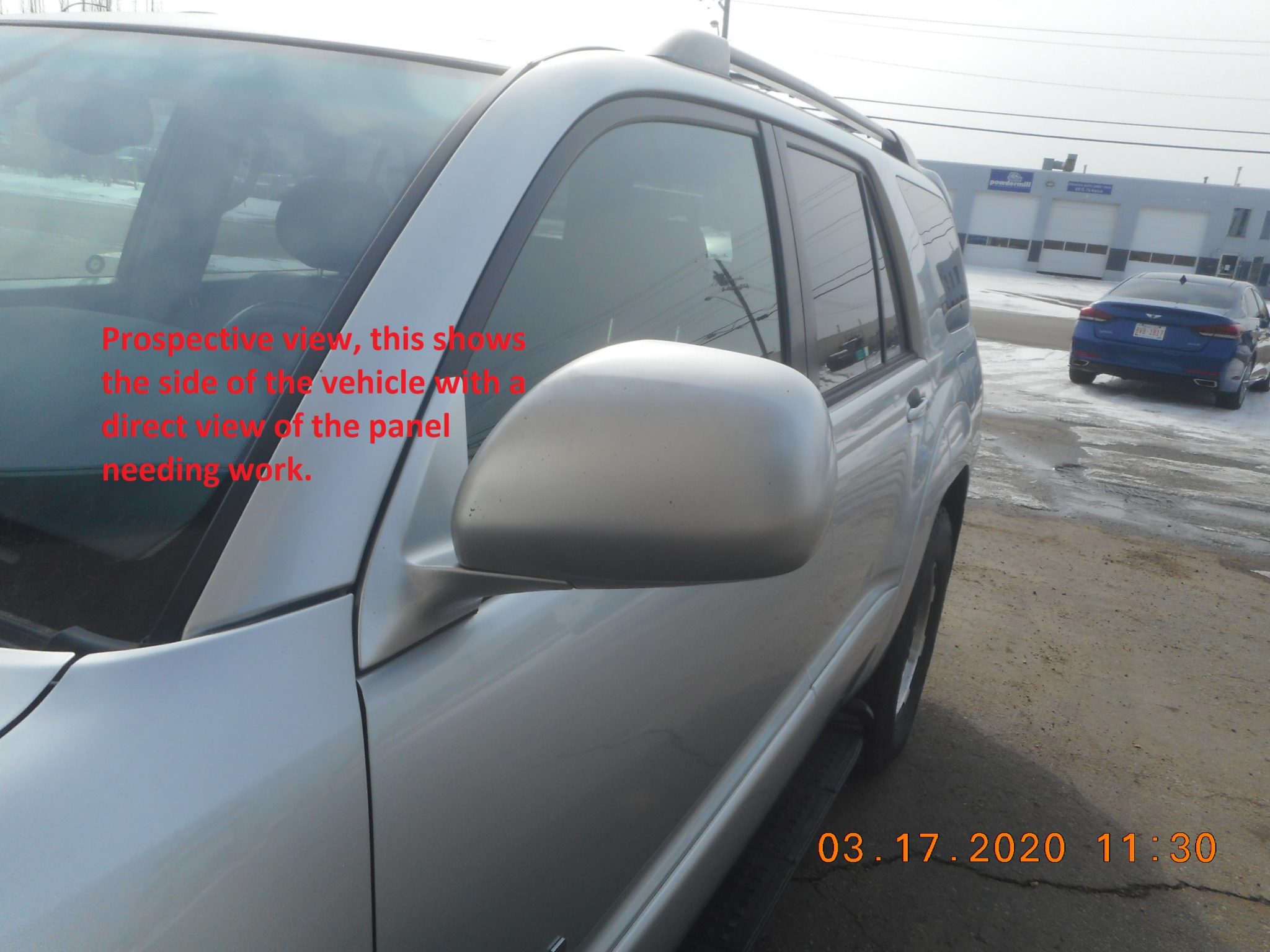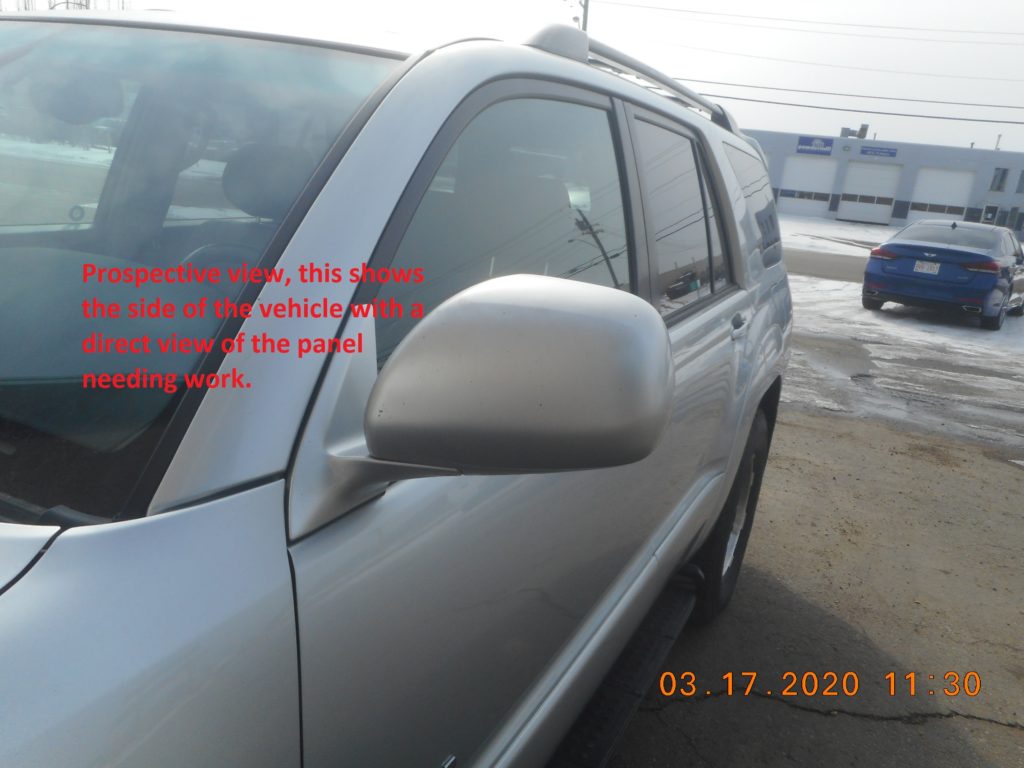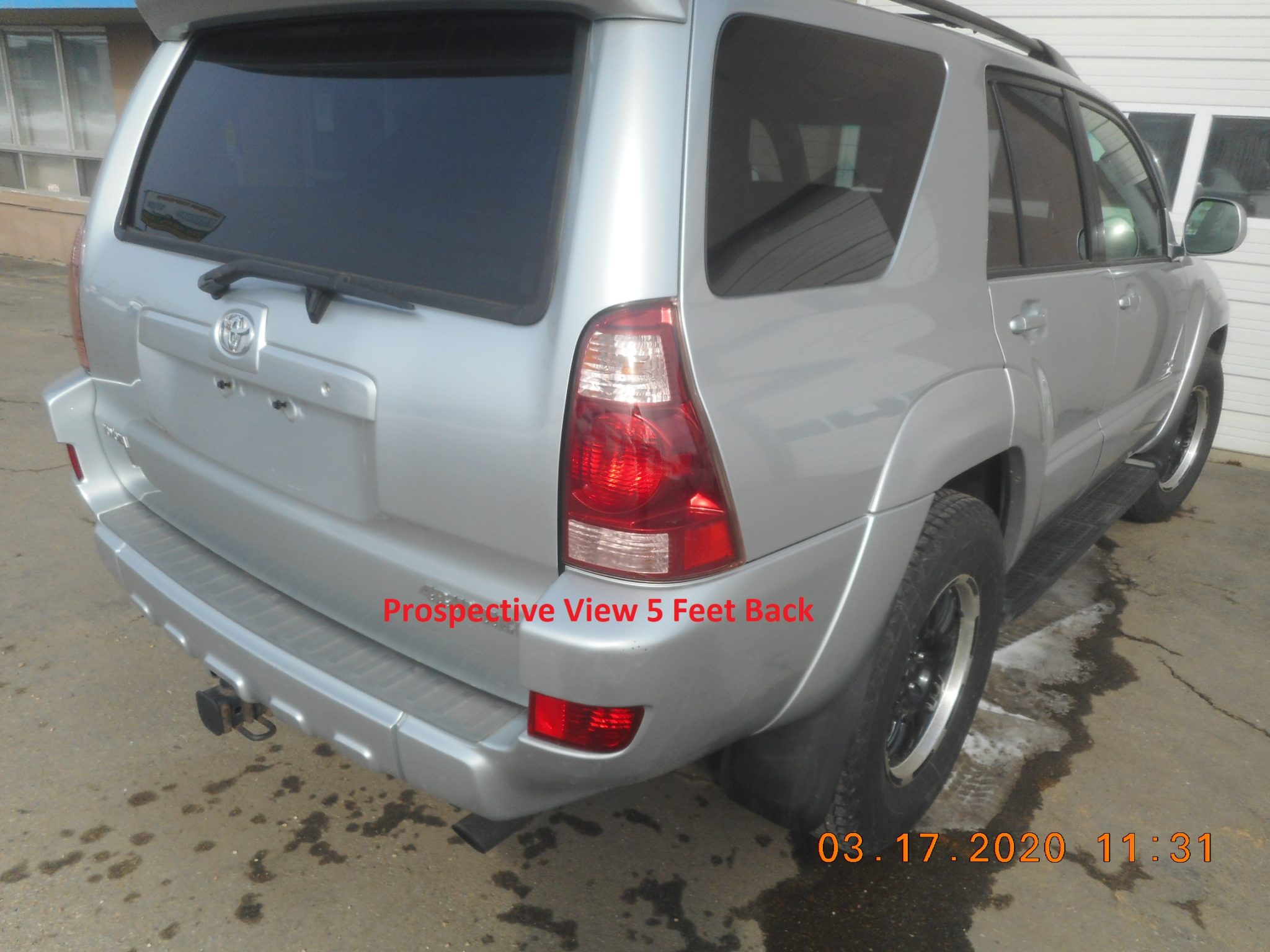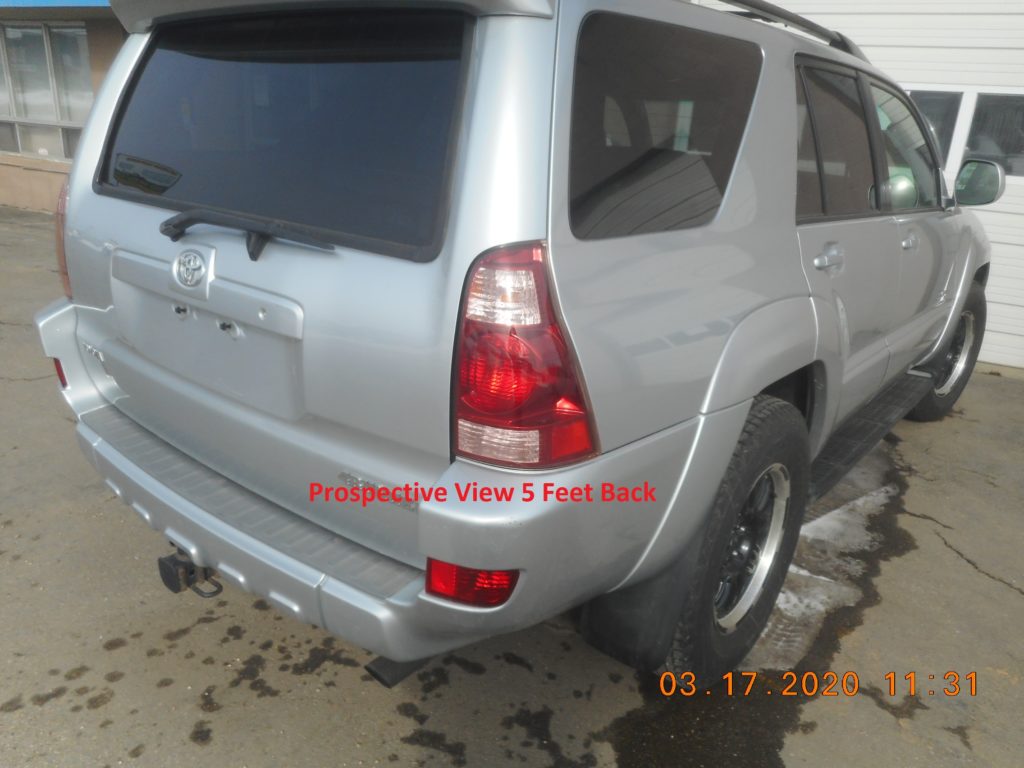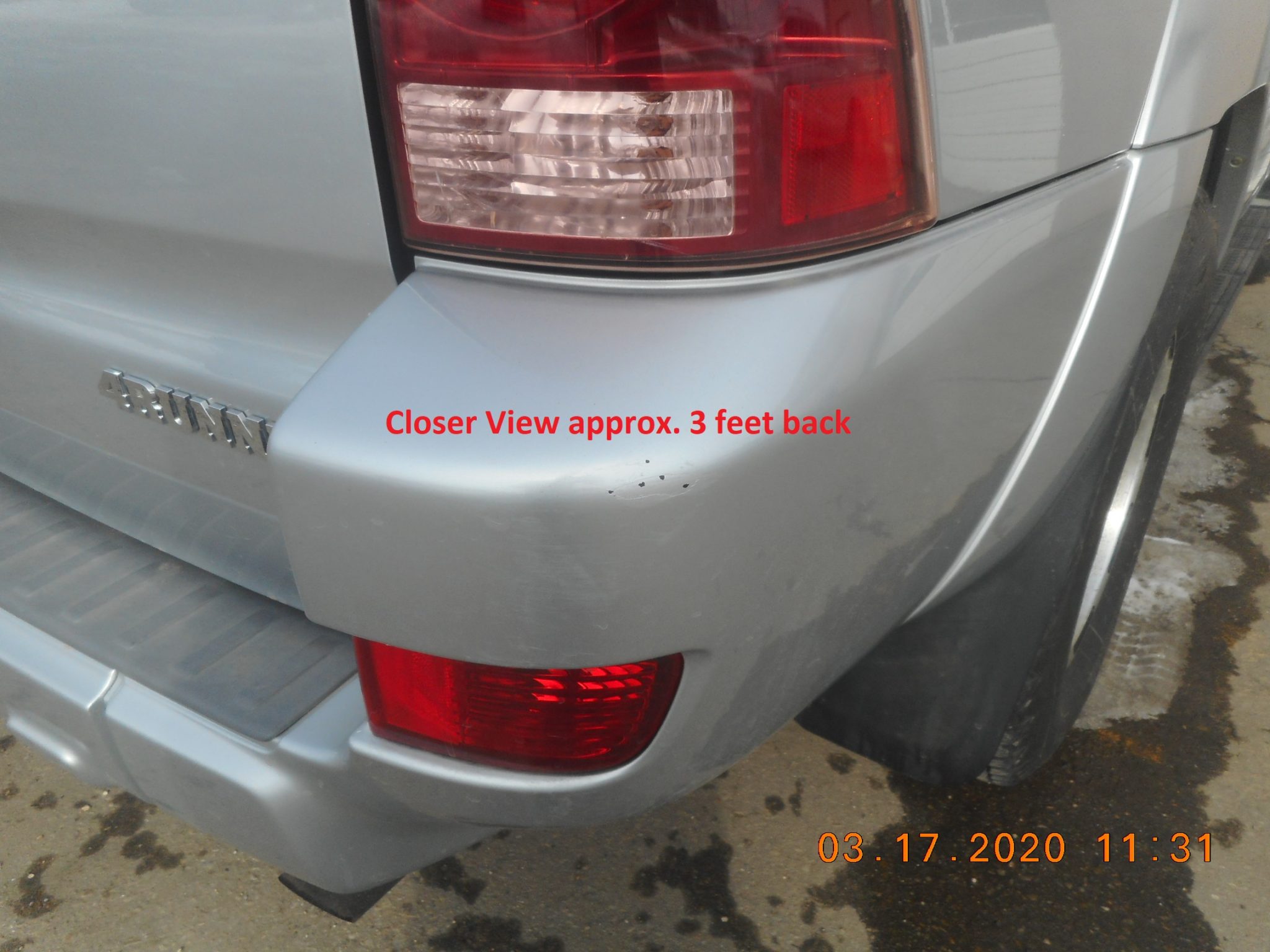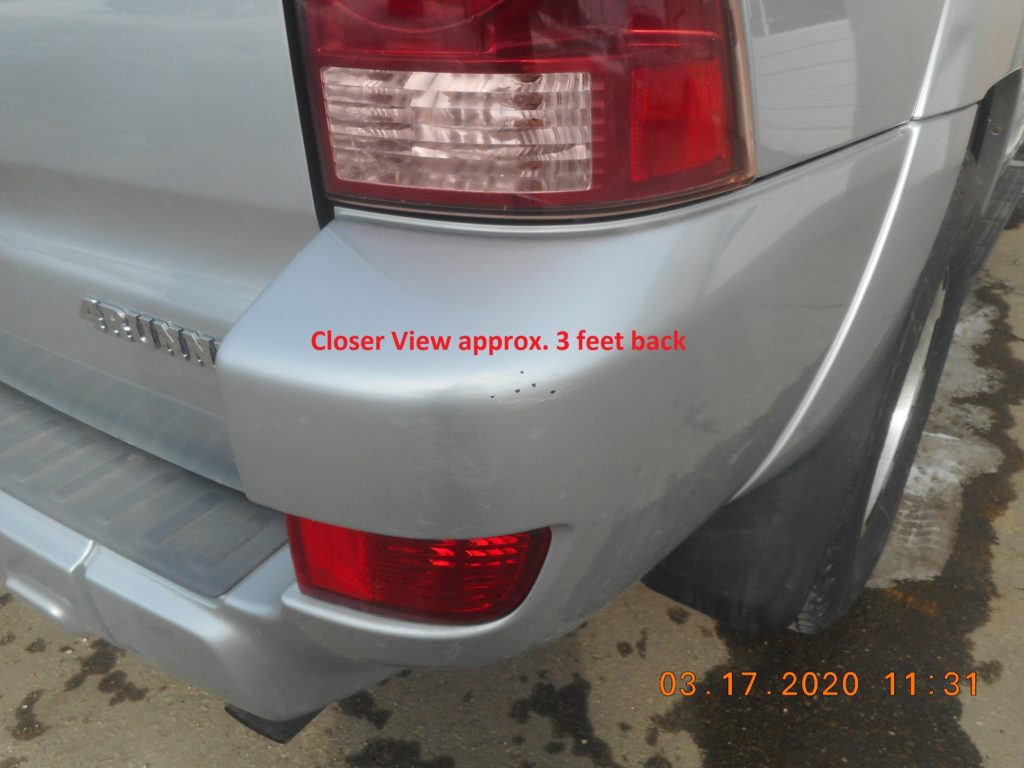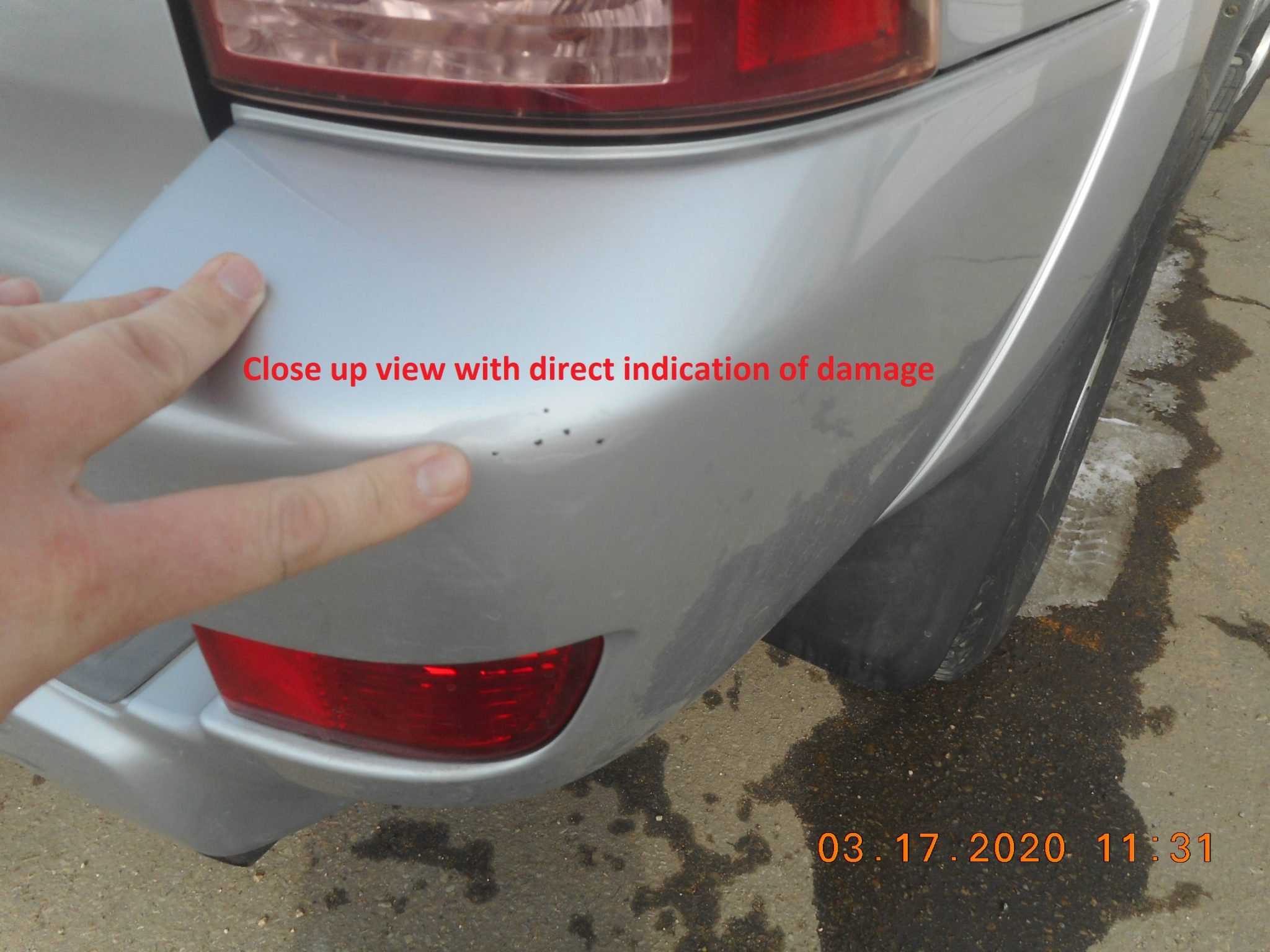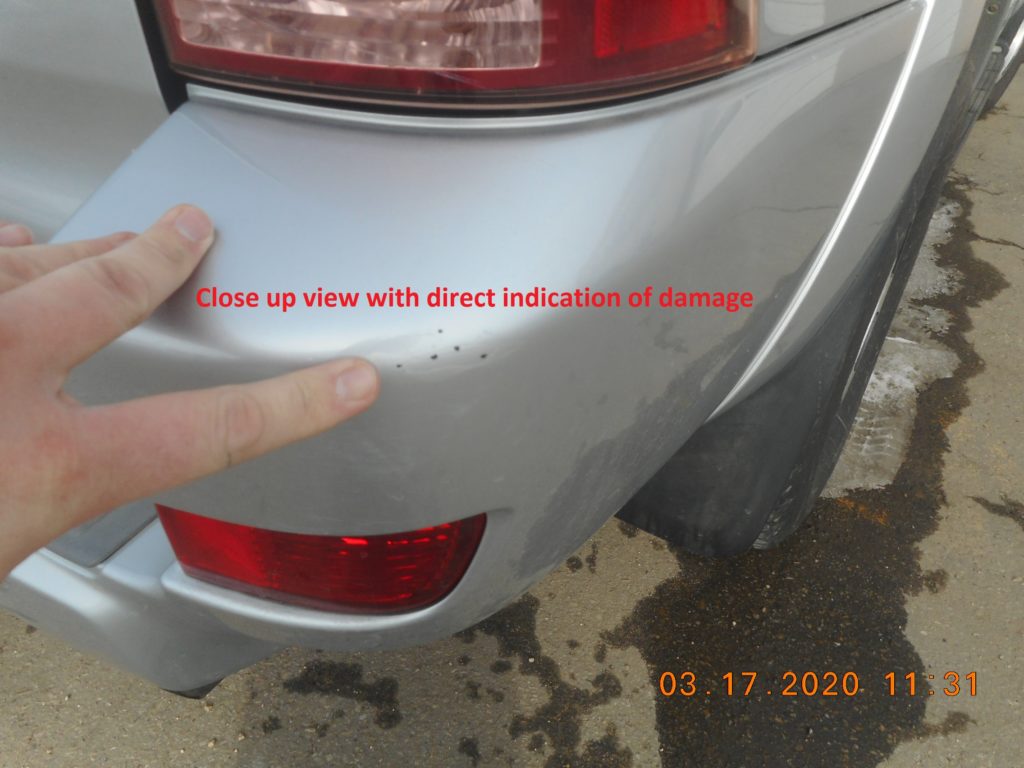 For over 50 years we have been a proud member of the Edmonton community and we wish everyone good health and well being. We continue to be ready to help you keep your vehicle safe and looking its best.