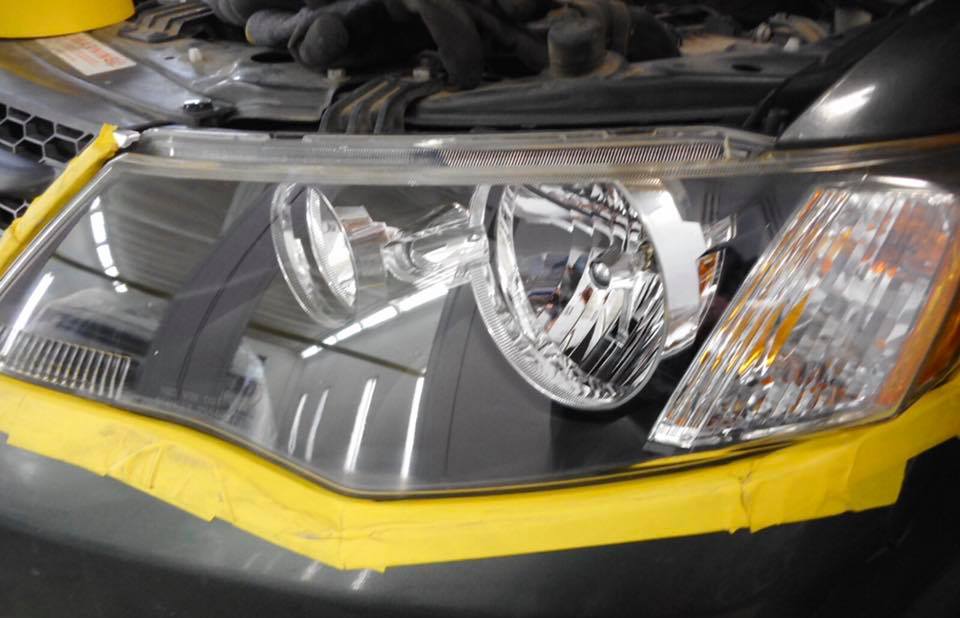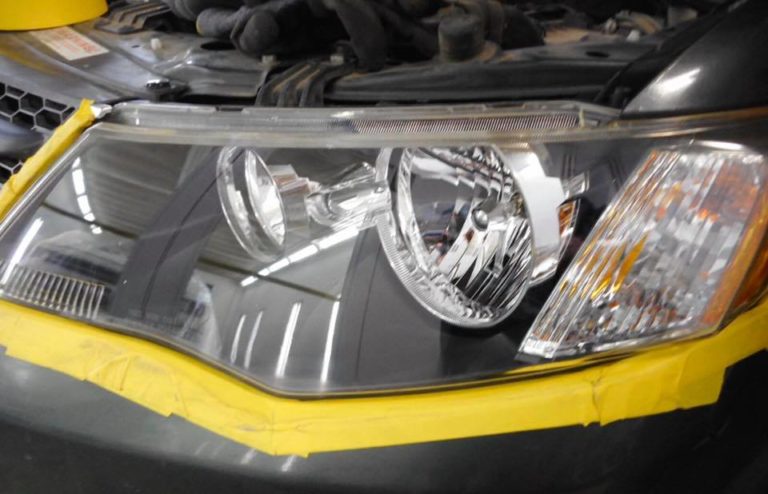 Posted by Freeway Auto Body on Feb 20, 2020 in Blog
Freeway Auto Body has been the auto body shop Edmontonians have trusted for collision repairs as well as hail and dent repair since 1969. But there are many other services we offer to keep your vehicle looking and performing it's best. Over our next few blog posts we'll be looking at some of the other services we offer such as 3M paint protection, detailing, windshield replacement and headlight restoration.
We'll start with one of the most overlooked safety features of your vehicle, the headlights. Edmonton's dark and long winters means your headlights get a lot of use. Restoring your headlights is one of the quickest and most cost-effective investments you can make in your vehicle. Here are a few of the reasons why you should bring your vehicle to Freeway Auto Body for headlight restoration.
Improved Visibility and Safety
Effective headlights can mean the difference in preventing a collision when visibility is reduced. Headlight restoration will give you confidence and peace of mind while driving at night as well as during fog, rain and snow. And as all Albertans know, we can experience these conditions anytime of year without warning.
Reduce Eye Strain
Avoid squinting and struggling to see what's ahead of you. Properly working headlights can protect your eyes and make road trips more comfortable and enjoyable.
Improved Appearance

You'd be amazed at the difference professional headlight restoration can make. Take a look.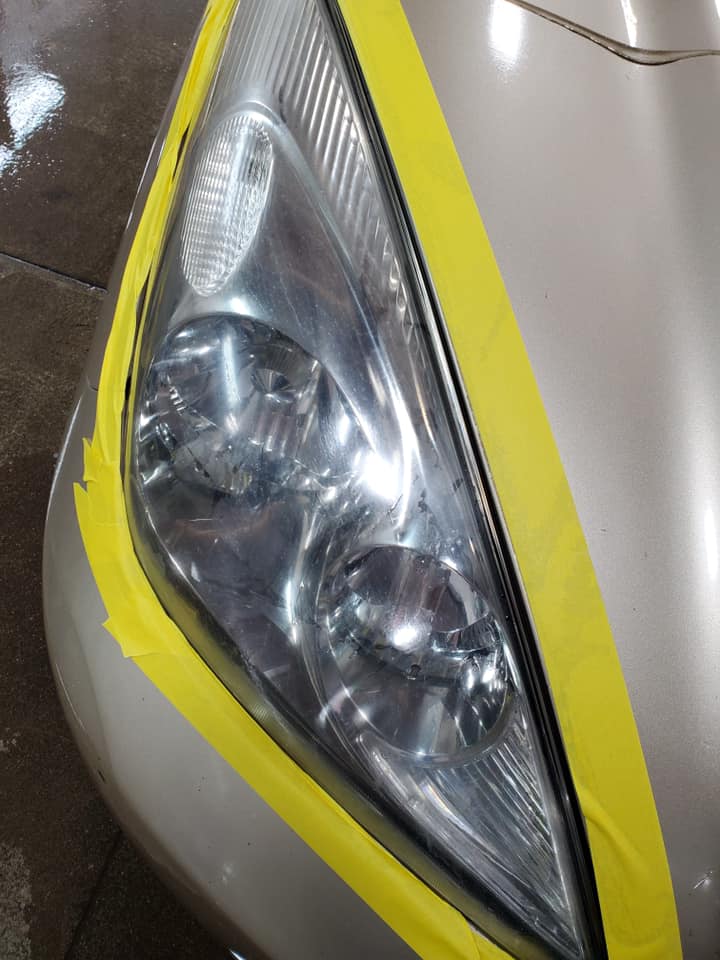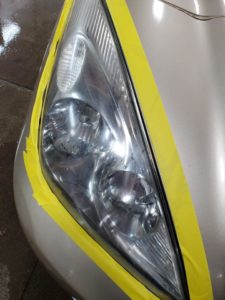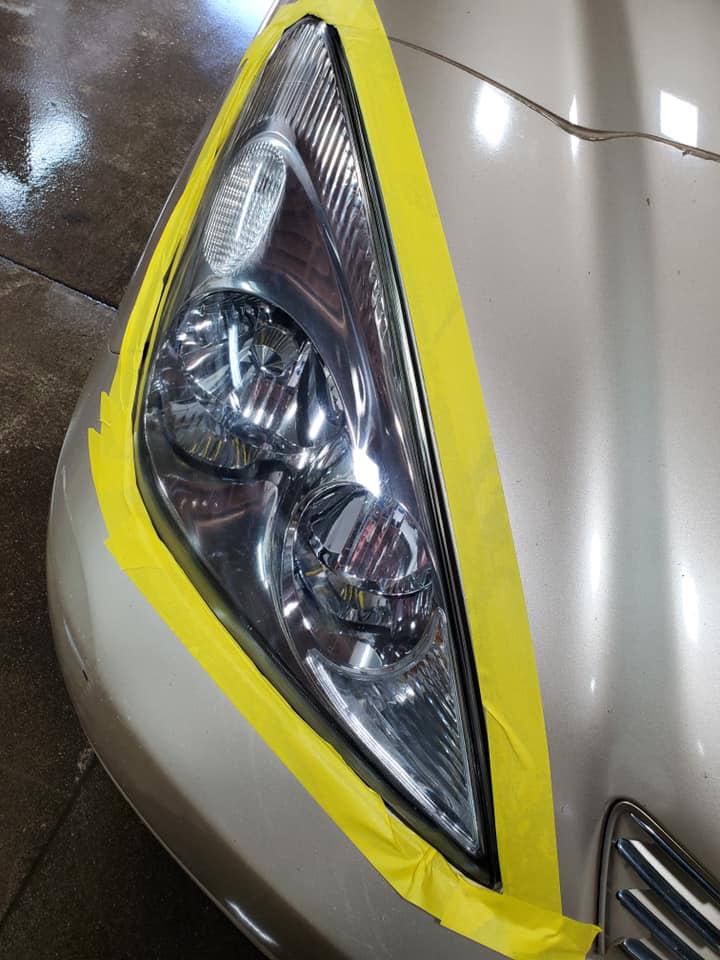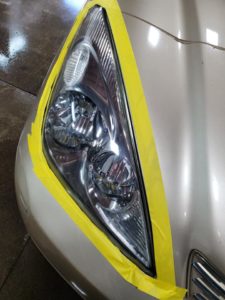 Before                                                                     After
Save Money
Not only is headlight restoration cheaper than new headlights, it can also improve the resell value of your vehicle if you're looking to sell or trade in your vehicle.
Service you can Trust
Our friendly staff makes the process quick and easy and you'll love the results. But don't take our word for it, we have the reviews to prove it.
Take advantage of our Headlight Restoration Special:
Regular $100 – February only: $79.95
Save an additional $30 with any claim ($49.95).
Call us at (780) 465-4181 to book your appointment. Prices valid until February 29, 2020.