Posted by Freeway Auto Body on Apr 23, 2020 in Blog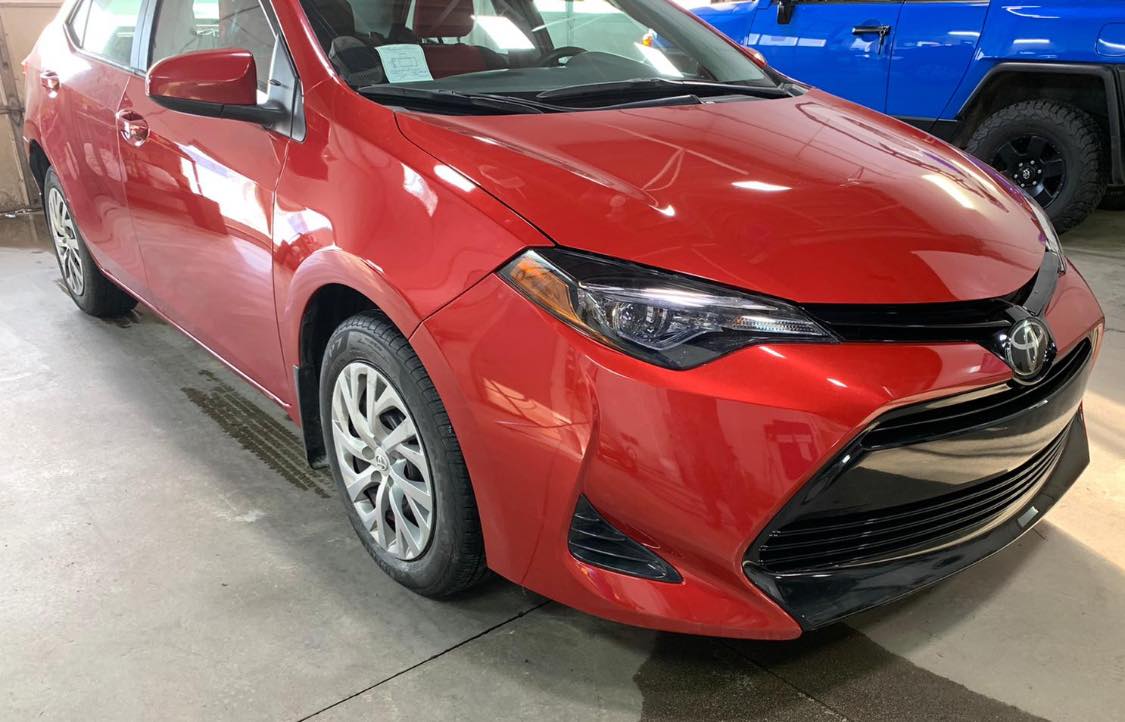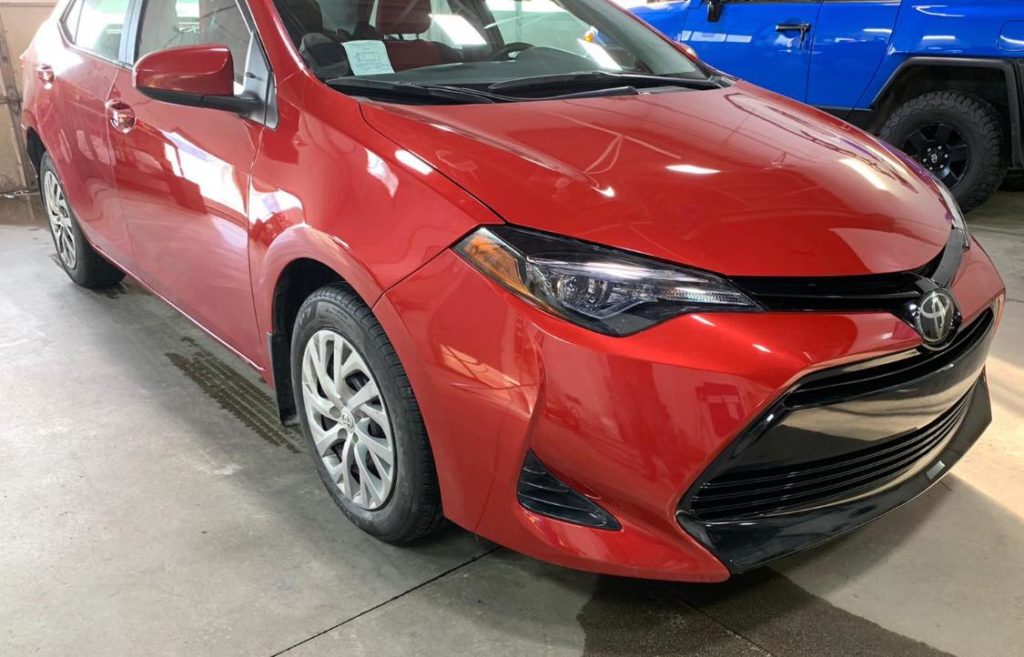 Edmonton's long winters can be hard on us all, even our vehicles. Salt, gravel, rocks, extreme cold followed by warming and moisture take a toll on your vehicle. With the arrival of spring you might be noticing rust spots forming, minor dents you've been putting off repairing, hail damage from last year or a chipped or cracked windshield. Let us be your 1 stop solution to get your vehicle looking it's best for spring and protected for the future.
We remain open and our taking extra precautions to ensure the health of our staff and customers. Our Free Online Auto Body Estimates allow you to start the auto body repair process from the comfort of your home and our team is here to answer all your questions by phone and email.
Our auto body experts offer a wide variety of services for your vehicle including:
Paintless Dent and Hail Repair
Paint Protection Film
Windshield Replacement and Repair
Headlight Restoration
Detailing
Did you know paintless dent repair for hail damage is covered under the comprehensive section of your insurance policy? This can be made as a separate claim and typically the deductible is only half of your collision deductible. Our friendly team will take the time to explain all your options and provide a comprehensive quote to save you time and money.
We'll not only get your vehicle looking like new, using Paint Protection Film we can keep it looking like new. Paint Protection Film is important for many parts of your vehicle, not just your bumper.  Our auto body experts will determine the key touch points for rocks and gravel that will cause paint damage and rust, then recommend the best course of action to protect your vehicle.
Trust our over 50 years of experience to repair and protect your vehicle. Click here to start your Free Auto Body Estimate or contact us today at (780) 465-4181.