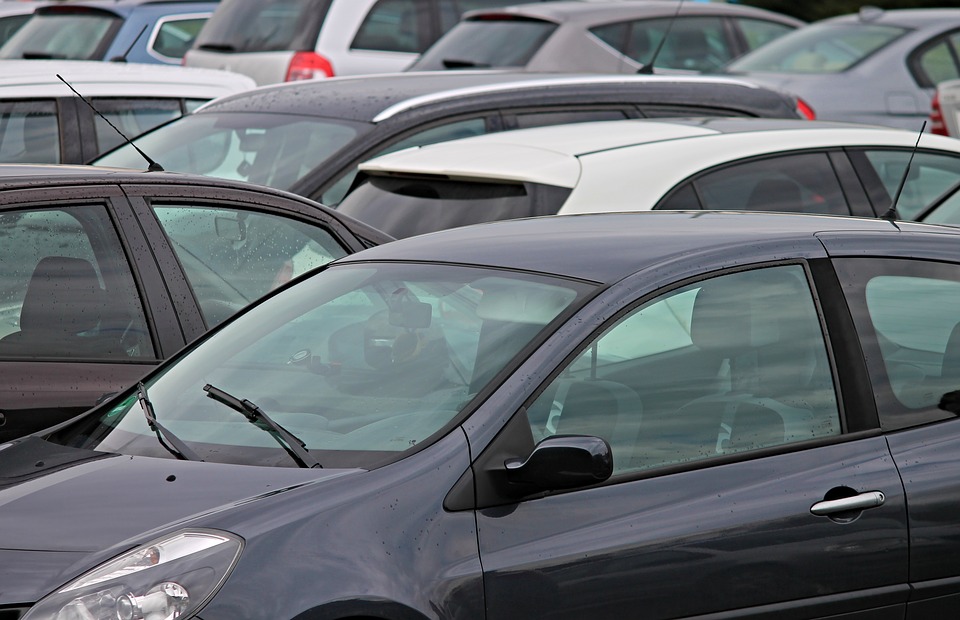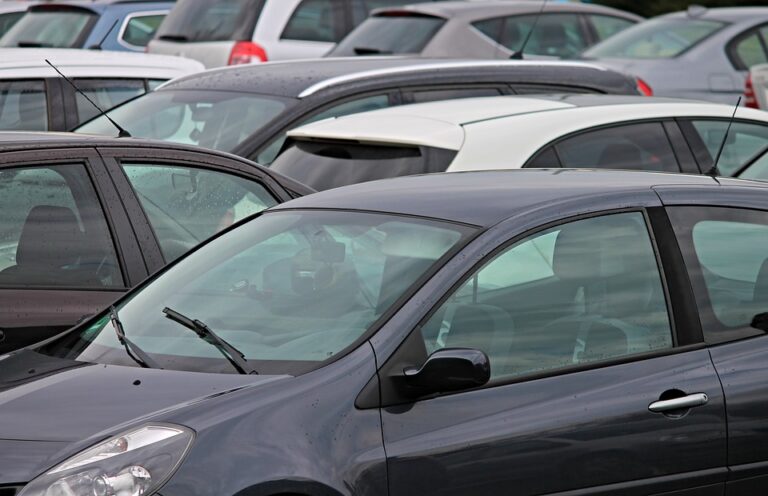 Posted by freewayautobody on Aug 26, 2019 in Blog
When it comes to buying previously owned vehicles, many Canadians are turning to private sales and used dealerships to make their next vehicle purchase.
Buying used can be a money-saver but if you're not careful about exactly what you are buying, you may find yourself dealing with costly underlying issues.
A CARPROOF report is the most comprehensive way to learn about the history of a used vehicle before making a purchase. Founded in 2000 in London, Ontario, CARPROOF aims to educate buyers when it comes to the purchase of previously owned vehicles.
What is a CARPROOF Report?
CARPROOF is a Canadian provider of vehicle history and valuation reports. These reports are used by both consumers and businesses when buying and selling pre-owned vehicles.
It provides accurate details about a vehicle's history and lien information using a vehicle's VIN (vehicle identification number).
CARPROOF provides three levels of reports when it comes to investigating a used vehicle to purchase: CARPROOF Verified, CARPROOF Claims and CARPROOF's Vehicle Valuation Report.
CARPROOF Verified
CARPROOF Verified provides a full report on a vehicle including accident data, unfixed safety recalls, import and export data, registration and branding information, a full U.S. history, lien information, a stolen vehicle check and other records.
CARPROOF Claims
A CARPROOF Claims report provides the same information as a Verified report without details about any existing liens against the vehicle.
CARPROOF's Vehicle Valuation Report
This vehicle valuation report provides valuation information based on what comparable vehicles are sold for versus their actual listing price. This ensures that you are paying an appropriate price for the vehicle.
What goes into a CARPROOF Report?
When you purchase or receive a CARPROOF Verified Report, you are given detailed information about the condition and status of a vehicle. This can help you make an informed decision about purchasing a used vehicle.
The following are the various sections of data a CARPROOF report will provide:
Accident and Damage Information
Data from collision estimating facilities, insurance information and police reports is collected to determine whether or not a vehicle has experienced an accident or significant damage.
This section of the CARPROOF report will detail any accidents, insurance claims, sustained damage, airbag deployment and times it has been serviced.
Knowing if a vehicle has been involved in an accident, or has sustained damage, is crucial in understanding the integrity of the vehicle's parts and structures as well as its value following an accident.
Unfixed Safety Recalls
Recalls occur when a vehicle manufacturer determines that a particular car model has a safety related defect. Manufacturers will alert owners and, usually, offer a free report.
Oftentimes, however, vehicle owners are not aware,  or made aware, of recall information. Knowing any recall information about a vehicle can help indicate if there are any safety issues with it.
Also, as a potential buyer, you may not want to deal with the hassle of having issue corrected by the manufacturer – especially if the repairs are not free.
Import and Export Data
A CARPROOF report will indicate whether or not the vehicle has been imported or exported between Canada and the United States.
This information is provided by Transport Canada's Registrar of Imported Vehicles (RIV) and the U.S. Department of Transportation to determine if the vehicle is legally imported.
If you purchase a vehicle that has been illegally imported, you may have to deal with law enforcement in having the vehicle returned to where it came from.
Lien Information
Liens occur if there are any legal claims registered against the vehicle as collateral for an owed debt, such as an unpaid car loan.
Unfortunately, liens can be enforced against the new owner of the vehicle meaning that they will be responsible for paying against the owing debt.
A CARPROOF report can help you avoid the financial consequences of purchasing a car with a registered lien.
Registration and Branding Information
A CARPROOF report provides information about where in Canada or the United States the vehicle has been owned or registered. It will also indicate the status of the vehicle in those areas such as if the car is normal, salvaged or rebuilt.
Stolen Vehicle Check
Using data from the Canadian Police Information Center (CPIC), a CARPROOF report can indicate if a vehicle has ever been stolen.
Full U.S. History
CARPROOF collaborates with Experian Automotive's extensive U.S. database to gather information about a vehicle that was owned in the United States. This includes data such as any accidents, damage, theft, recalls and liens.
Therefore, even if the vehicle was originally purchased and owned in the U.S., you can access all the pertinent information before purchasing.
Other Records
You may also want to know about other aspects of a vehicle such as if it has had any aftermarket anti-theft systems installed or other various maintenance records.
CARPROOF will also indicate any Buy Back records from CAMVAP (Canadian Motor Vehicle Arbitration Plan). The CAMVAP, or "Lemon Law", can force manufacturers to buy back sold vehicles that are unrepairable or defective.
There are no rules stating that a Buy Back vehicle cannot be resold, with or without repairs, so it's important to know whether or not you will have future issues with a purchased vehicle. A CARPROOF report will indicate if the vehicle is a potential lemon.
Concerned About Your Used Vehicles Condition?
Whether or not you received a CARPROOF report before purchasing a used vehicle, you may have concerns about its condition.
Contact Freeway Auto Body today about all your repair and mechanical needs!