SOUTH EDMONTON's COLLISION REPAIR EXPERTS & AUTO BODY SHOP SPECIALISTS
SINCE 1969
At Freeway Auto Body, we're proud of our reputation for automobile repair excellence. Since 1969, we've been Edmonton's trusted source for quick and affordable collision repair services. From mechanical servicing of European imports to collision repairs on domestic vehicles, our team can work with all makes and models of vehicles.
With over 35 years of expert experience, we know how to get your vehicle back on the road quickly and affordably after a collision. With our paintless dent repair and colour matching technology, you can trust that your vehicle will return to the road looking like new!
Collisions can be stressful enough as is. Let Freeway Auto Body help. In addition to offering towing across Edmonton, secured storage, and rental vehicles, we know how to work with your insurance company to make the repair process go as smoothly as possible.
Certified tradesman and owner John Peredery purchased Freeway Auto Body in 2001 and has continued to uphold the quality repairs and services that Freeway is known for. He stands behind every job that comes through our shop, offering a lifetime warranty on all labour. Freeway has attracted clients from across the country, and even from the United States, because they know that our friendly, personalized, and professional service can't be beat!
Contact us today for a free estimate and experience our top level service firsthand.
Learn More About Freeway Auto Body!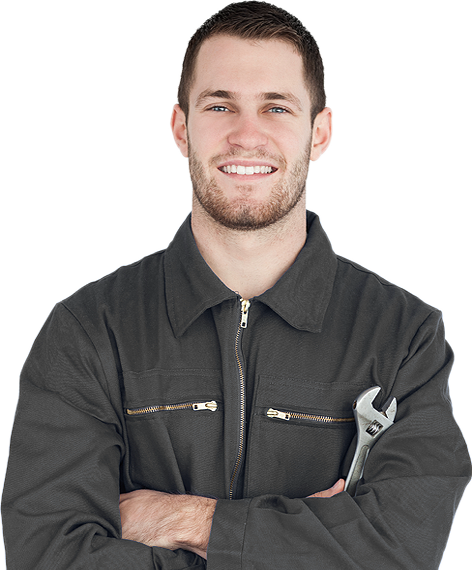 WHY CHOOSE FREEWAY AUTO BODY?
BBB Accredited Since 2010
Fast & Affordable
Free Estimates
Insurance Friendly
In Business Since 1969
Friendly & Courteous Service
Rental Vehicles Available
Work With All Makes & Models
Towing & Secured Storage