SOUTH EDMONTON's COLLISION REPAIR EXPERTS & AUTO BODY SHOP SPECIALISTS
SINCE 1969
At Freeway Auto Body, we're proud of our reputation for automobile repair excellence. Since 1969, we've been Edmonton's trusted source for quick and affordable collision repair services. From mechanical servicing of European imports to collision repairs on domestic vehicles, our team can work with all makes and models of vehicles.
With over 35 years of expert experience, we know how to get your vehicle back on the road quickly and affordably after a collision. With our paintless dent repair and colour matching technology, you can trust that your vehicle will return to the road looking like new!
Collisions can be stressful enough as is. Let Freeway Auto Body help. In addition to offering towing across Edmonton, secured storage, and rental vehicles, we know how to work with your insurance company to make the repair process go as smoothly as possible.
Certified tradesman and owner John Peredery purchased Freeway Auto Body in 2001 and has continued to uphold the quality repairs and services that Freeway is known for. He stands behind every job that comes through our shop, offering a lifetime warranty on all labour. Freeway has attracted clients from across the country, and even from the United States, because they know that our friendly, personalized, and professional service can't be beat!
Contact us today for a free estimate and experience our top level service firsthand.
Learn More About Freeway Auto Body!

Phenomenal customer service and quality work! Rick and his team went out of their way to ensure the job was done right and to my satisfaction. Highly recommended and would return if I ever need auto body services again.
Fantastic from start to finish. Freeway Auto is personable, professional, and particular about the details in doing things right. Definitely would recommend Freeway to others. It's the old school sort of service where they will work to earn your business. Thanks, Rick & team at Freeway!
Freeway recently repaired a hail dent in my hood. They gave me a really reasonable quote and Kenji fixed it same-day. I actually TRIED to find where the dent had been and couldn't tell! The other fellow Rick was really friendly and communicative. I'm definitely going back to these guys in the future. They seem to have very reasonable prices, rapid turn-around, and are just really easy to deal with while still keeping it professional. Really impressed!
I was referred to Freeway by Gateway Toyota. I wasn't sure if they wouldve been my choice because the insurance wanted me to go somewhere else. I wanted to get a quote but after dealing with Rick and seeing how knowledgeable he was I decided to keep my car there. Rick even got me a car rental and dealt with my insurance. I picked up the car and it qas cleaned inside and out. If you want an easy deal just go to Freeway and dont waste your time somewhere else.
Always awesome service and great attention to detail. We honestly feel like members of the family! Check before and after photos of our headlights getting a facelift. Saved us over $600 for each headlight.
Awesome service! Friendly and my car looks better than it did brand new!
I went to Freeway AutoBody for a quote. Rick was very nice and professional. He checked my vehicle and explained all the repairments required and the quote in detailed. It was a nice experience. Strongly recommended.
After being told immediately by 2 different shops that the dent would require body work and new paint, I gave freeway a call. I spoke to the general manager John, and he set me up with his pain dent removal guy and the work speaks for itself, I would highly recommend anyone looking to get some body work done make freeway one of your first choices, seems to be a honest establishment and keeps the customers best interest In mind.
Took my vehicle in for a potential electrical issue diagnosis. I work midnight's so they were extremely accommodating. The owner did research on the issue prior to me getting there, made prearrangements with his staff so took me right in when I got there at 8:00 am. Very nice/friendly mechanics and office manager onsite. Was back on the road in no time! I will be back and recommendations to all.
Latest Blogs
Posted by freewayautobody on Sep 30, 2019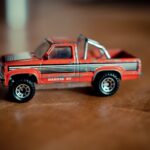 You may be one of those drivers that think as long as your vehicle runs, there's no need to repair cosmetic damage While this may be true for minor scrapes and scratches, there is a lot to consider when damage to your vehicle occurs deep enough...Read More Here!
Posted by freewayautobody on Aug 26, 2019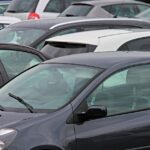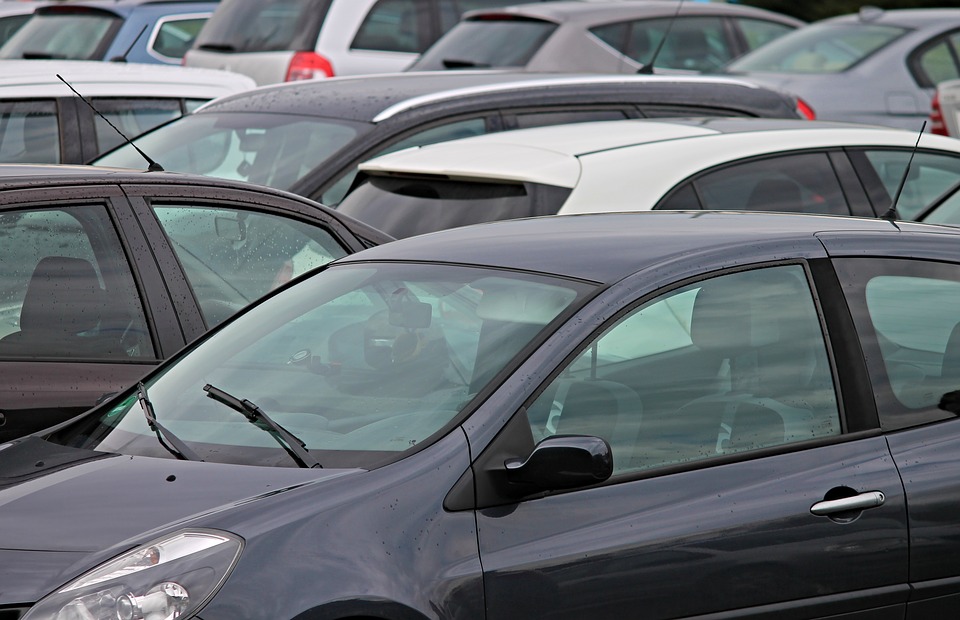 When it comes to buying previously owned vehicles, many Canadians are turning to private sales and used dealerships to make their next vehicle purchase Buying used can be a money-saver but if you're not careful about exactly what you are buying,...Read More Here!
Posted by Freeway Auto Body on Jul 26, 2019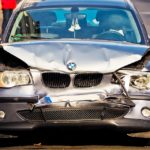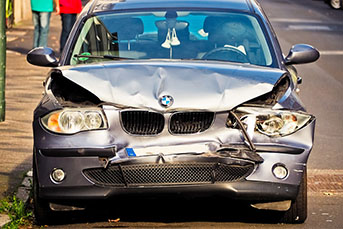 Fender-benders are a common occurrence in the world of driving From minor dents to scrapes, to more noticeable cracks, bumper damage can come in all shapes and sizes Most people believe that unless their bumper is hanging from their vehicle, there...Read More Here!